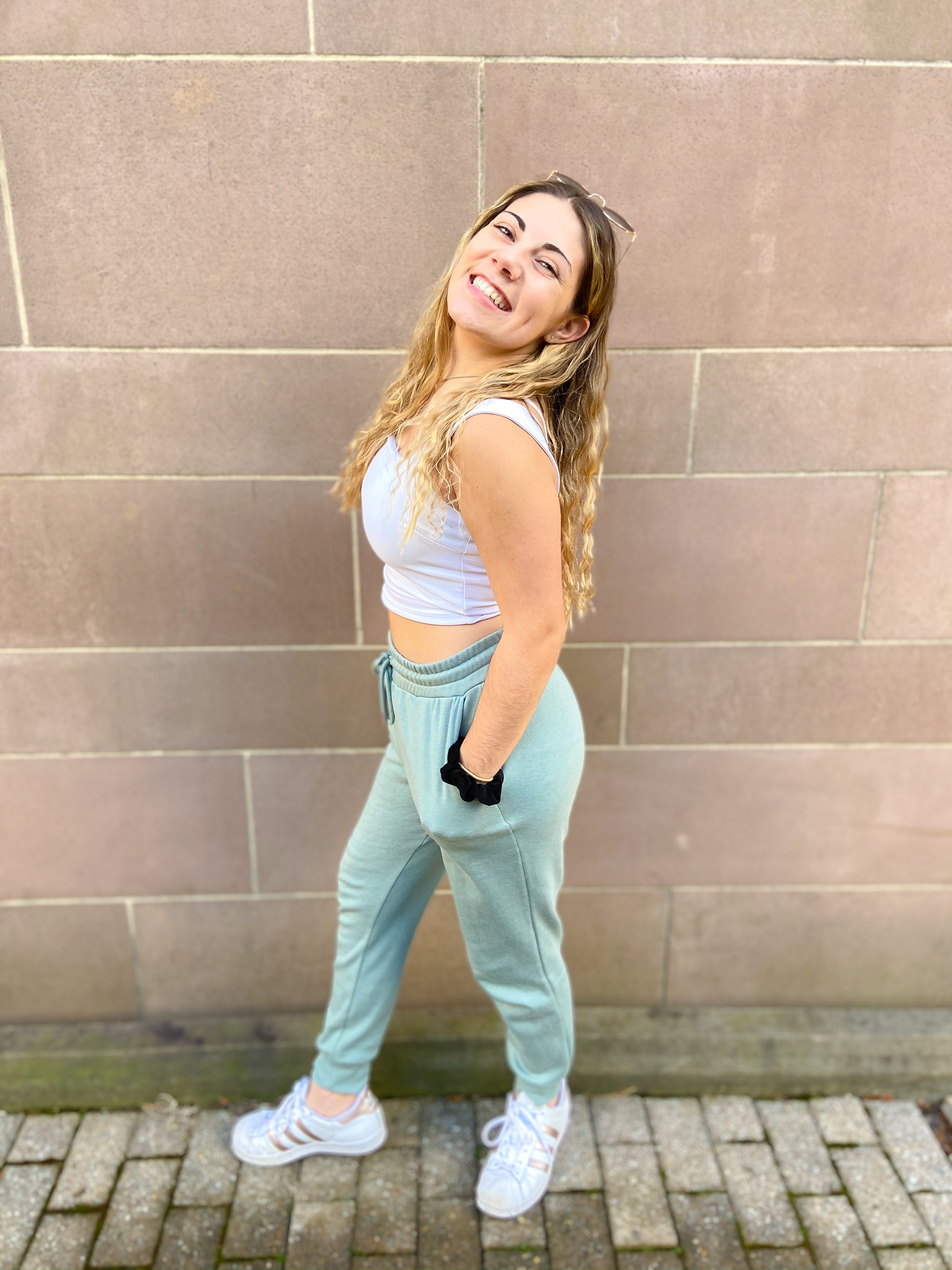 Hi, my name is Paige Restaino and I am a recent Graphic Design graduate from The College of New Jersey! After graduating in May 2021, I am excited to start a new chapter of my life and emerge into the design field! 
Fun-loving, laid back, and explorative in life and in design!
Retired 3 sport varsity athlete and state champion, self proclaimed MarioKart expert, lover of chocolate milk, Spongebob fan, Disney Channel know-it-all, Big Time Rush listener, chocoholic, and most definitely a Marvel and Nintendo nerd. 
Parsippany, NJ